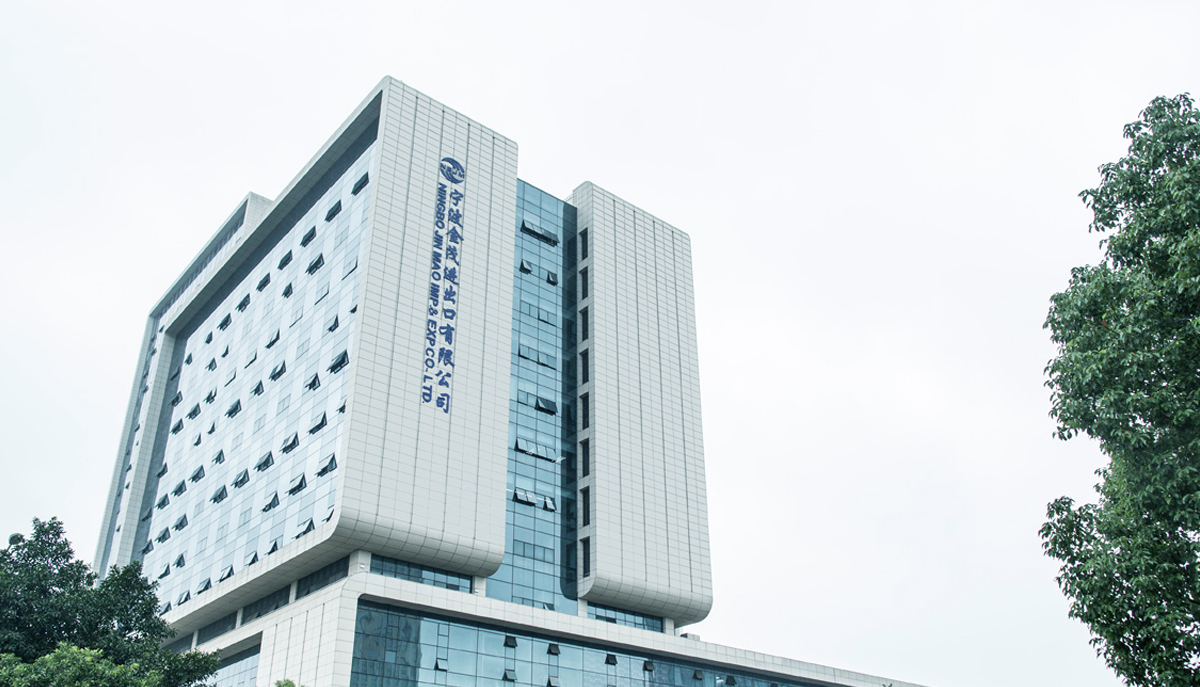 Ningbo Jin Mao Import & Export Co., Ltd, is a comprehensive corporate enterprise, restructured from a state-owned company in January, 2000. With a registered fund of RMB 10 millions, our annual sales is approaching 100 million US dollars. We are certified with AEO, ISO9001 and ISO14001 and committed to the sustainability of environment and quality management.
We are in the business of exporting the products of textile, hardware, mechanical equipments, foodstuff, lighting, general merchandise and so on to more than 80 countries and regions. Also we are expert in processing imported materials and importing instruments and apparatus, chemical materials and others for our domestic customers.
Our company has more than 120 employees with expertise of business administration, foreign trade, foreign languages, finance, accounting, engineering, legislation and so on.
In recent years, we have had a number of high value-added export brands with our own characteristics, such as "Noihsaf" titled as a provincial and municipal export brand. In addition, our company has been rated as Ningbo Harmony Enterprise, Ningbo Advanced Primary Party Organization in Creating Excellence, Municipal Primary Party Organization "Flashy Words and Deeds", Provincial and Municipal Advanced Collective in the Provincial and Municipal Finance and Trade System Labor Union.
Over the years, we have been taking "making earnest efforts to promote public good" as the due social duty of our company. We have organized the staff to participate in "Aid the Impoverished Students in Guizhou" for many times. So far, we have funded more than 40 students to complete their education, donated over 3,000 pieces of clothes and more than 1500,000 RMB in many disaster areas. Meantime, we have set up Ningbo Jin Mao charity fund in Ningbo, and built the Ningbo Jin Mao Teaching Building for Chenying Center Primary School in Wannian County, Jiangxi, sponsoring hundreds of students learning in spacious and bright classrooms. We have fulfilled our corporate social responsibilities well.
"Golden hopes, we are always with you". We will always adhere to the tenet of "People-oriented, Culture-first", actively strengthen our own position, constantly promote business innovation, strive to cultivate enterprise core competitiveness, actively fulfill our social responsibilities, establish and improve the integrity system, work hard to become a harmonious enterprise with "harmonious labor relations, harmonious environmental relations and harmonious social relations" and march towards higher goals.