招聘
招聘岗位:行政司机
招聘人数:1人
工作经验:2-5年
学历需求:不限
工作:1.年龄在25-40岁之间,C1证以上即可,服从公司安排,负责接送公司领导及客户,配合各项用车需求;
2.协助办公司完成采购任务,并做部分小件物资搬运;
3.负责公司车辆的车容维护、车况检查、车证办理、保险续费、税费缴纳及日常安全存放工作;
4.负责车辆的年检,年审,保养及维修工作;
5.完成领导安排的其他任务。
联系人:王主任  联系电话:87308750   邮箱:0505fei13@163.com
Jin Mao Import & Export Co., Ltd. invites you to join
If you need a stage to fully demonstrate your talent; if you want a broader career development space;
If you want to meet bigger challenges, have a wonderful life...
Choose Jin Mao, join Jin Mao!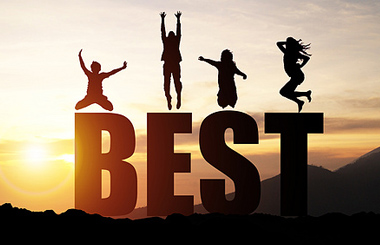 Growing up in Jin Mao
Jin Mao's development, talent first. Here is the stairway for growth.
Here is a warm home. This is the harbor of the soul.
The colorful Jin Mao grows with you.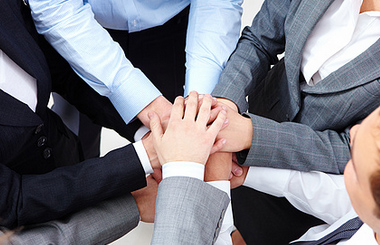 Why Join Jin Mao
Jin Mao, actively flaunting the service quality of honesty,
and shaping work procedures with enthusiasm, thought-
fulness,carefulness, and positive manner.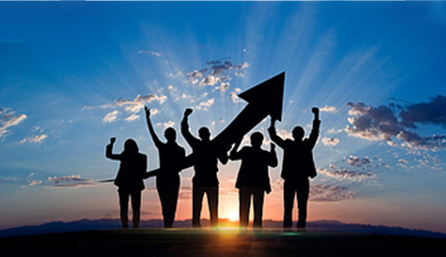 Contact Us
Welcome to join, we provide you with an opportunity to
enhance yourself.
Tel:0574-87325830