Introduction to Import Department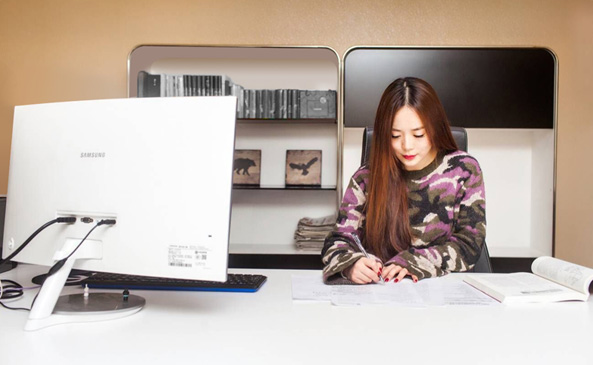 With 20 years of experience in import agency:
Ningbo Jin Mao Import & Export Co., Ltd. has been involved in the import industry since 2000 and has successively undertaken the imported  equipment agency business from a Ningbo research institute,Ningbo College of Science and Technology of Zhejiang University, Zhejiang College of Business Technology,Ningbo Institute of Technology, Ningbo University and many other universities and research institutes, also has undertaken import business from factories and enterprises, and has established long-term and stable relations of cooperation with a number of units. We have been highly praised and deeply recognized by all cooperative colleges and universities, research institutes and business units.
Professional import agency team:
In recent years,with the development of import business,Ningbo Jin Mao Import &Export Co.,Ltd.has cultivated a batch of import teams with solid professional knowledge,a complete talent structure and experience.At present,the department is equipped with a series of full-time staff specialized in negotiation, import agency and goods delivery respectively.
Strong corporate background support:
Ningbo Jin Mao Import & Export Co., Ltd. was established in January 2000 and has a registered capital of 10 million RMB, as well as powerful business strength and excellent corporate cultural deposits,with annual import and export volume of over 100 million US dollars. Under such a strong corporate background, the agency performance of our department is also booming and the import volume has reached more than 15 million US dollars. Moreover, we have won a good reputation and evaluation in the industry.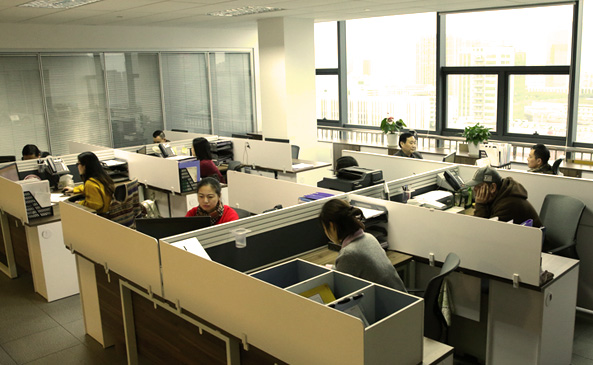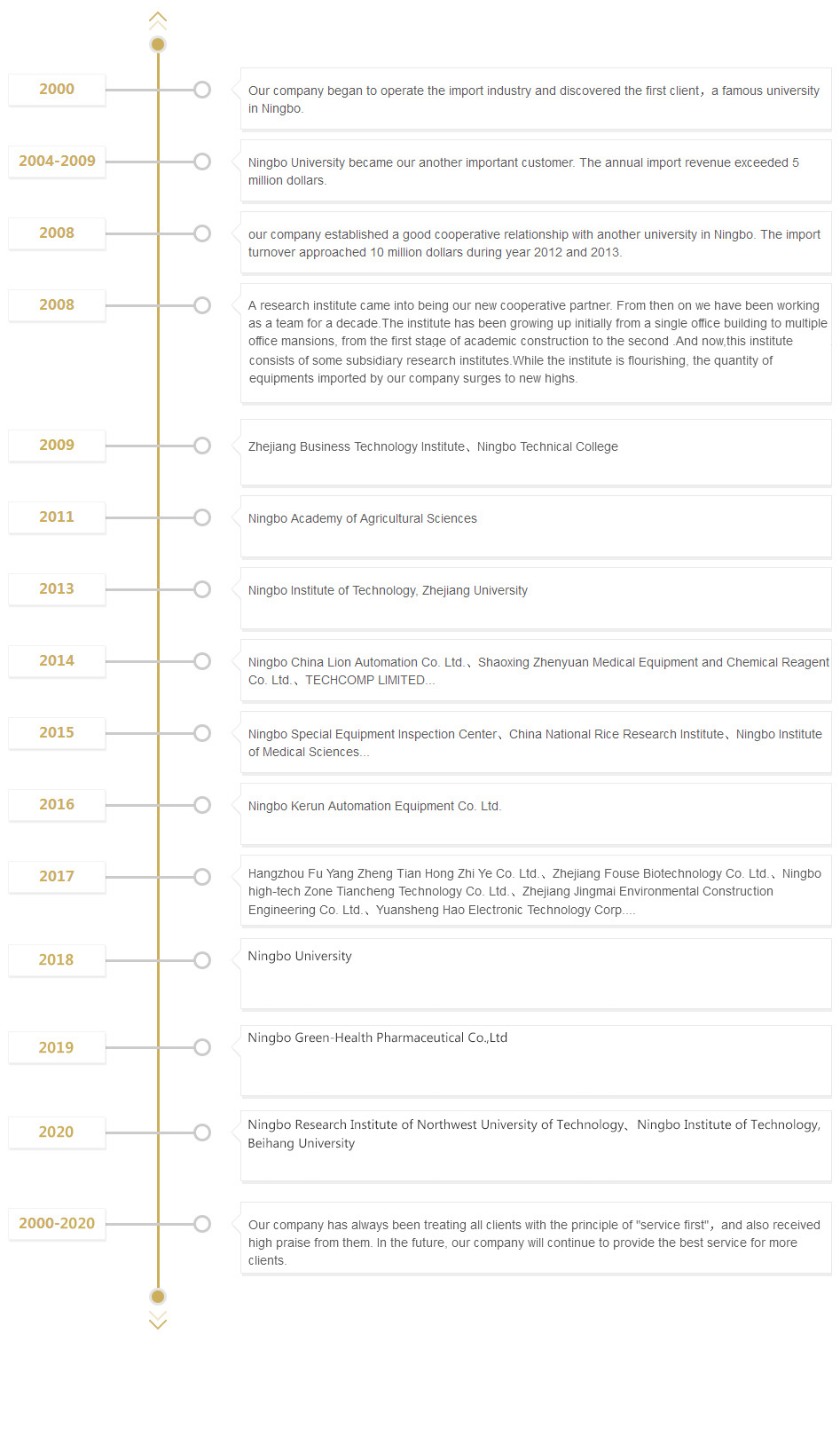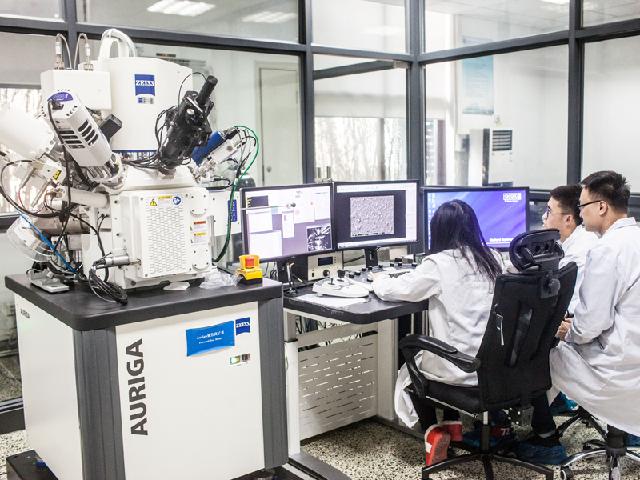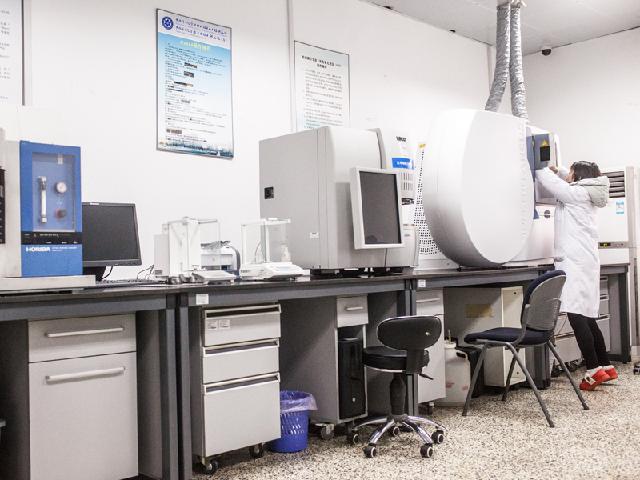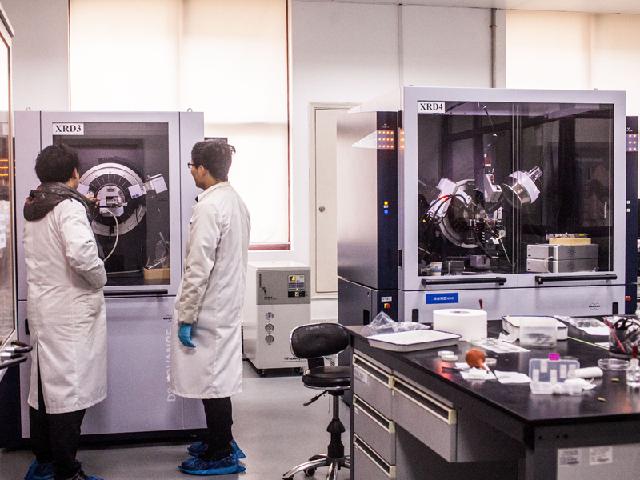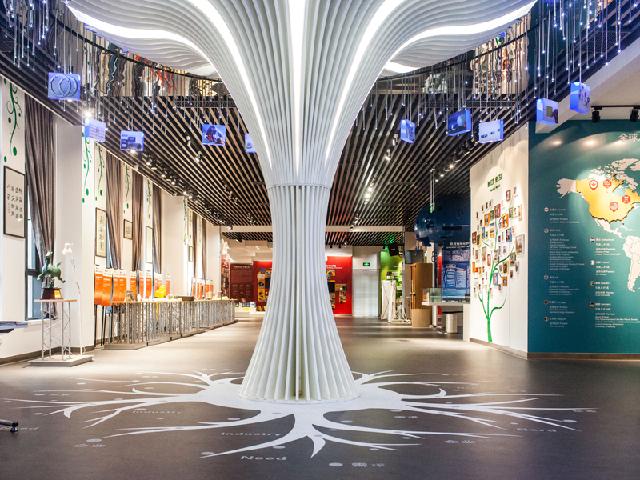 High-tech imported equipments
High-tech imported equipments
High-tech imported equipments